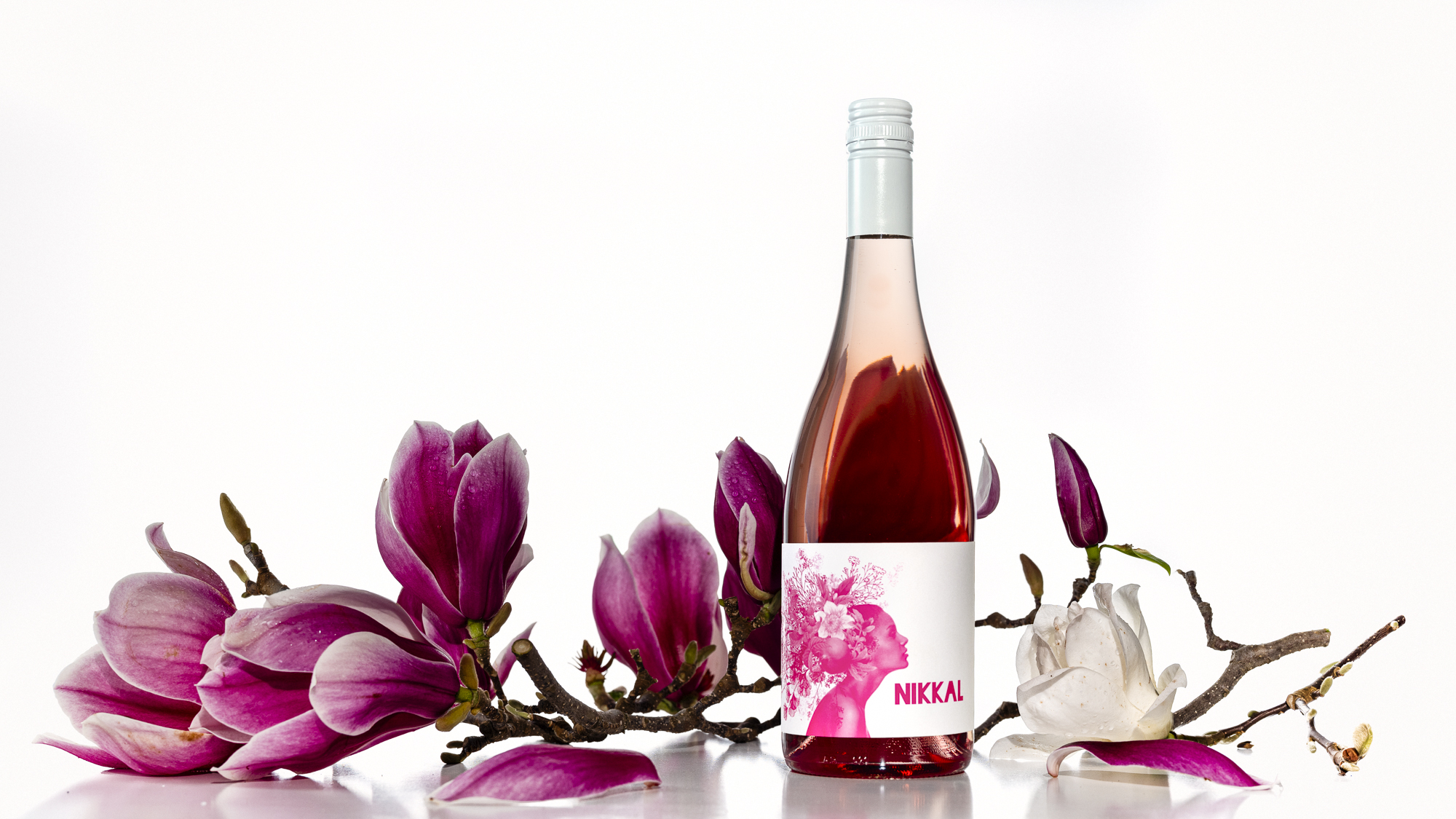 ---
2020 Nikkal Rose - a wine of heart and harvest.
Difficult times provide opportunities for pause and gratitude. COVID has and will continue to make us reassess, regroup and remember whats important. Ironically, I was forced to do all those things a few years ago when I was diagnosed with breast cancer.
My life is great and I am in good health, not everyone is as fortunate. Every year 20,000 Australians will be diagnosed with breast cancer and 3000 will die. I want to give back and the best way I can do that is by making wine. It's a project of the heart and a celebration of friendship. This limited edition 2020 Rose is ' feminine, fun and fabulous '. I encourage you to be part of making a difference. Raise a glass and funds and make a toast to 'the good times', even in challenging times.
100% of profits will be donated to the Breast Cancer Network of Australia bcna.org.au
This project would not have been possible without the assistance of :
Rob Dolan Wines https://www.robdolanwines.com.au/
MCC Labels https://www.mcclabel.com/en/plants/au
Portavin Estate Bottlers https://www.portavin.com.au/
Penley Estate https://penley.com.au/
James Broadway Photography https://www.facebook.com/jamesbroadwayphotography/
Wine Depot https://winedepot.com/
Thankyou for your trust and support.